So Koodoo is having a deal on android phone LG Optimus One LGP500H and I couldnt resist and picked one up and unlocked it and wanted to start development on it. So here are some steps on LG Optimus One LGP500H installing usb driver.
So my first step is to get the USB driver working on my win7 machine.
I went to LG and downloaded their Mobile Support Tool to PC from http://www.lg.com/ca_en/support/product/support-product-profile-mobile-redux.jsp?customerModelCode=LGP500H&initialTab=drivers&targetPage=support-product-profile-mobile-redux
Once downloaded I launched the app.
Here is a step by step instructions of it.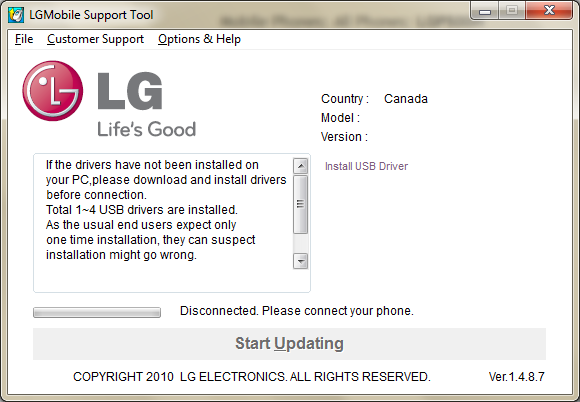 One has to click on the Install USB Driver (yeah I know it looks grey out but one can click on it)
Next select the model of your phone and double click, which is LGP500H for us.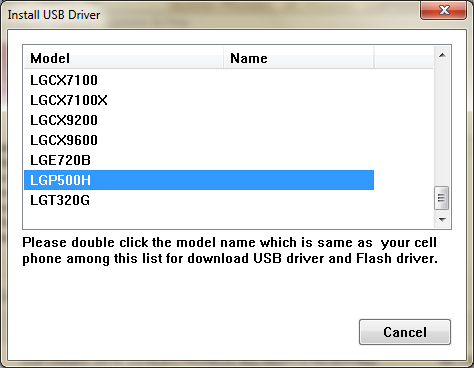 Then it will launch the install of the driver and select English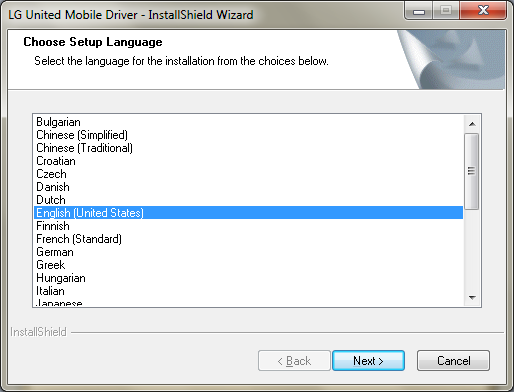 Click Next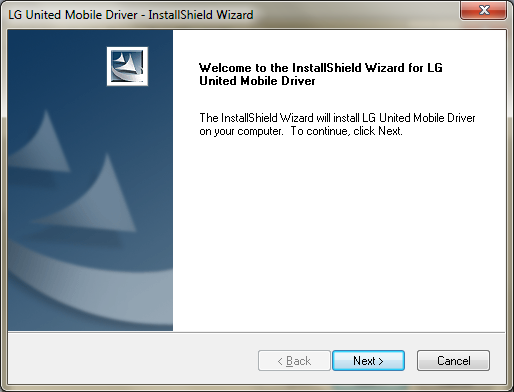 And you will next see that the install is successful.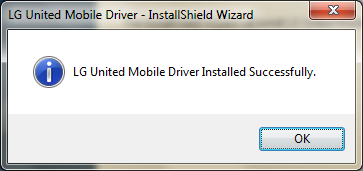 Now you can plug in your phone and it should try to update it but since its update to date there is nothing to install optionally one can install the mobile sync app and manual.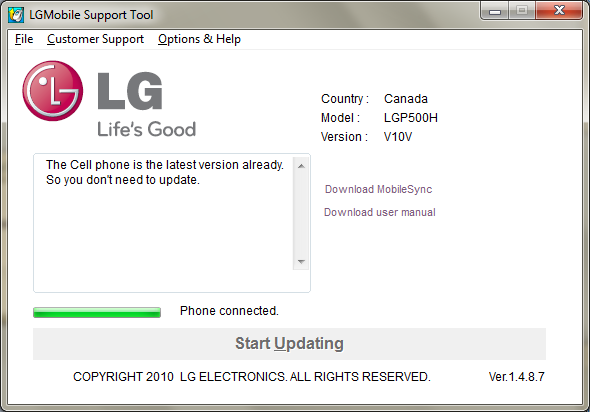 Hope this helps 🙂